Are Smart Thermostats Worth it?
Smart thermostats have seen a huge surge in popularity in recent years, but are they worth the investment? In our opinion…absolutely! Once you've experienced the convenience of adjusting the temperature from the palm of your hand, (whether you're home or not) you will not want to get up to adjust the temperature ever again! 
Did you know that about half of the average American electricity bill comes from heating and cooling your home? This makes climate control the single highest contributor to your home's energy usage. These smart thermostats can connect to Wi-Fi. They learn your schedule, your preferences, and even know when you're home, helping you save on energy by automatically adjusting and setting the temperature.
Even some of the different thermostats on the market remind you to change your air filter! Or even help you diagnose problems with your A/C unit. This will help to encourage you to make more energy efficient choices.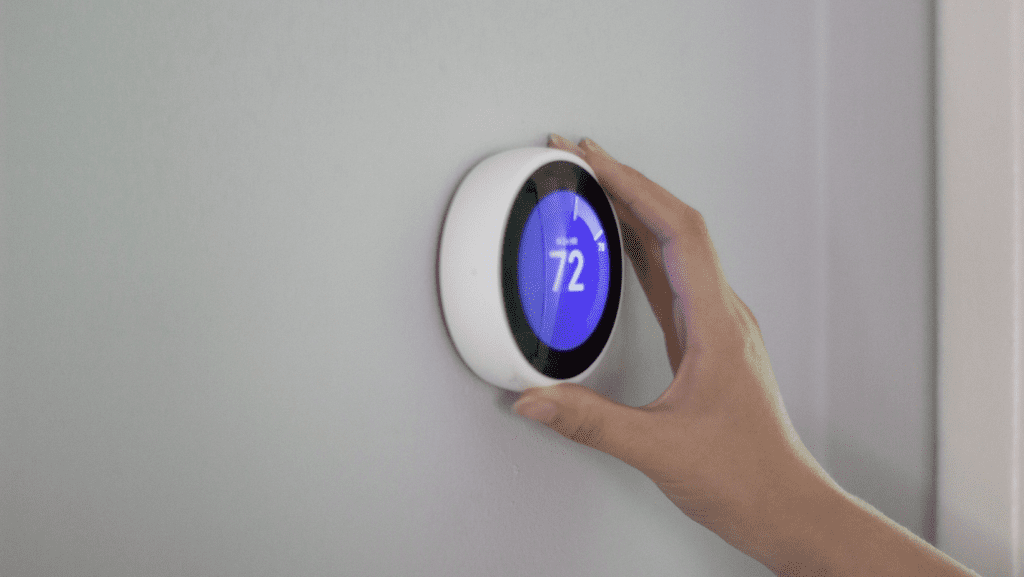 These smart thermostats function just like regular thermostats. Or, you can control it by your smartphone app. You can change the temperature from the palm of your hand, or simply get up and change it like a regular thermostat. The good reason why there are these two options is if you ever lose wifi or your phone, you do not need to rely on your phone to adjust the temperature.
Yes, they can! Although, how much and how quickly depends on your homes habits. If you've decided to make a larger effort to reprogram your thermostat, turn the controls off when you leave home, and generally try to keep the house warmer in the summer and colder in the winter, a smart thermostat will take longer to pay for itself. But if you are less meticulous, you'll probably save enough to cover the cost of a new smart thermostat within the first year or two.
Ready to learn more? Give TBros a call today with any questions.