Boilers, Heat Pumps & More
The heating system for your home is one of the most crucial, foundational parts of your house, especially during the cold months. Trethewy Brothers excels at ensuring your systems, whether it be a boiler, heat pump, or any other form of heating system, are running smoothly and efficiently. If you are in a situation where your boiler fails, or you are without heat, you can rest assured that the Trethewey team can and will get you back up and running in a timely manner.
Our heating services consist of maintenance and repair for any brand, boiler installations, electric heat conversions, domestic hot water, humidifiers and air filtration, thermostatic radiator valves, energy conservation systems, steam fitting and retrapping, hydronic air elimination, radiant floor heating, combustion make-up air specialists, and gas fitting. 
There is no heating system that the Trethewey Brothers are not confident working on. If you have any questions, please don't hesitate to give us a call, and please, go ahead and schedule service. We look forward to working with you on your heating application.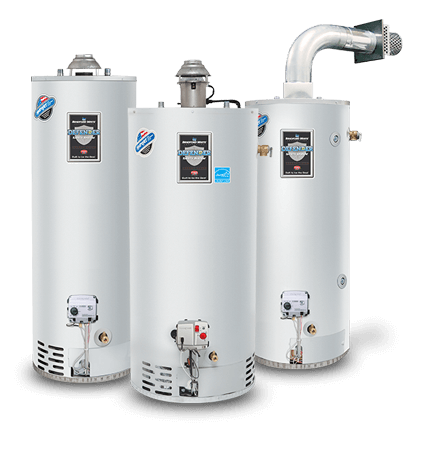 Water Heaters
Our team of technicians install and replace water heaters. We also perform routine maintenance.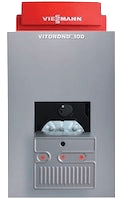 Boilers
Boilers are hot water heating systems and we install new units, and will repair or replace old systems.
Heat Pumps
Heat pumps and mini splits are ductless heating systems. We install, repair and replace all heat pump systems.