Why TOTO Toilets are the Best Choice and Why You Should Have One
No one likes to talk about toilets, but when it comes to TOTO toilets, it's time to discuss. TOTO toilets are among the most popular toilets in the market, known for their luxurious and innovative features. The brand has been in the market for a while now, and with numerous product lines available, it can be challenging to determine which TOTO toilet suits you best. In this blog post, we will be highlighting why TOTO toilets are the best choice and why you should have one.
TOTO toilets are designed to provide maximum comfort and convenience. The brand has introduced a whole new level of comfort with the inclusion of features such as heated seats, automatic opening and closing lids, self-cleaning technology, and good water coverage. No more freezing cold toilet seats, tirelessly cleaning your toilet, or worrying about toilet hygiene. TOTO toilets got you covered.
Another reason why TOTO toilets are the best choice is that they are eco-friendly. The brand's toilets come with innovative water-saving features, which help to conserve water while still maintaining their effectiveness. TOTO was the first company to introduce the dual flushing system, which saves up to 35% of water compared to traditional single-flush toilets. This not only helps the environment but can save you a lot of money too.
Durability and Reliability
TOTO toilets are known for their unmatched durability and reliability. The company's toilets are manufactured with high-quality materials, making them durable and reliable in the long run. TOTO holds its products to the highest quality standard, which is why the company offers a one-year warranty on all its toilets. You can expect your TOTO toilet to last for many years without any significant repairs.
TOTO toilets feature sleek designs that make your bathroom look modern and luxurious. The toilets come in various shapes, sizes, and styles to fit any bathroom's décor, making them an excellent choice for homeowners who want to spruce up their bathrooms. The company's toilets are not only beautiful but also functional, ensuring that you get a perfect combination of aesthetics and functionality.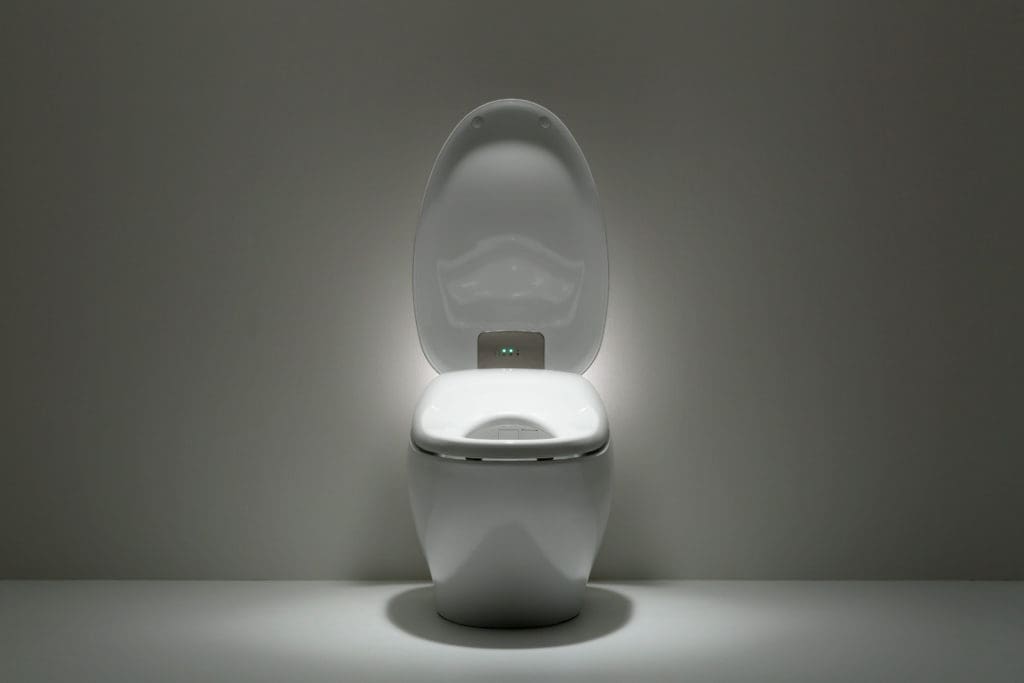 Lastly, TOTO toilets offer excellent performance that will significantly improve your bathroom experience. The brand's toilets are notorious for their efficient and a quiet flush system, which gets rid of waste with minimal water usage while staying quiet. Additionally, TOTO toilets feature a powerful cleaning mechanism, a rimless design, and a powerful water pump, which makes cleaning your toilet an easy task.
TOTO toilets are an excellent choice for your bathroom due to the numerous features they offer. From comfort and convenience to durability and reliability, TOTO toilets guarantee that you get the best toilet experience ever. Invest in a TOTO toilet today, and enjoy all the features that come with it. You can choose from various models and styles to find one that perfectly suits your needs and taste. Upgrade your bathroom experience today with TOTO toilets, and you won't regret it. If you are interested in installing a TOTO toilet TBros is able to get the job done. Give us a call today to schedule your next toilet installation!