Fall: Time to Prepare Your Water Heater for Winter
Winter is not the time you want to be stuck without hot water, so making sure everything is set and ready to go while the weather is still warm will be a game changer. Did you know the water heater is one of the most frequently replaced appliances in the home? The absolute best way to keep your water heater running smoothly is routine seasonal maintenance. When you call T Bro's to service your water heater before the beginning months, below is what your technician will most likely take care of for you.
1. Setting The Thermostat
When a technician comes to your home, one of the first things they will do is set the water heaters thermostat to the proper temperature. Most of the time this is usually at about 120 degrees fahrenheit. Temperatures set higher than that on water heaters can actually damage your skin and produce scalding. Additionally, sometimes people will set their thermostat higher than this, without a technician around. Some may think that if the heater is stored in a cooler place, keeping the water hotter will compensate for this. But unfortunately, that's not the case – when the water heater is in a cooler room, like a basement or a garage, and you have the water set to a higher temperature, you end up burning more fuel as it is trying to heat up the tank. Being in a cooler room the tank loses heat faster, so trying to get back up to that higher than 120 degree temperature is really just burning energy faster and charging your home more money. 
Your technician might notice your water heater is set to a perfect 120 degrees, but it may still be losing some of its heat, and costing you money. Do not fret! We have a solution for this too, we can actually insulate your water heater to store some of the heat in. You can insulate the tank, but also any piping around it that may be experiencing some heat loss.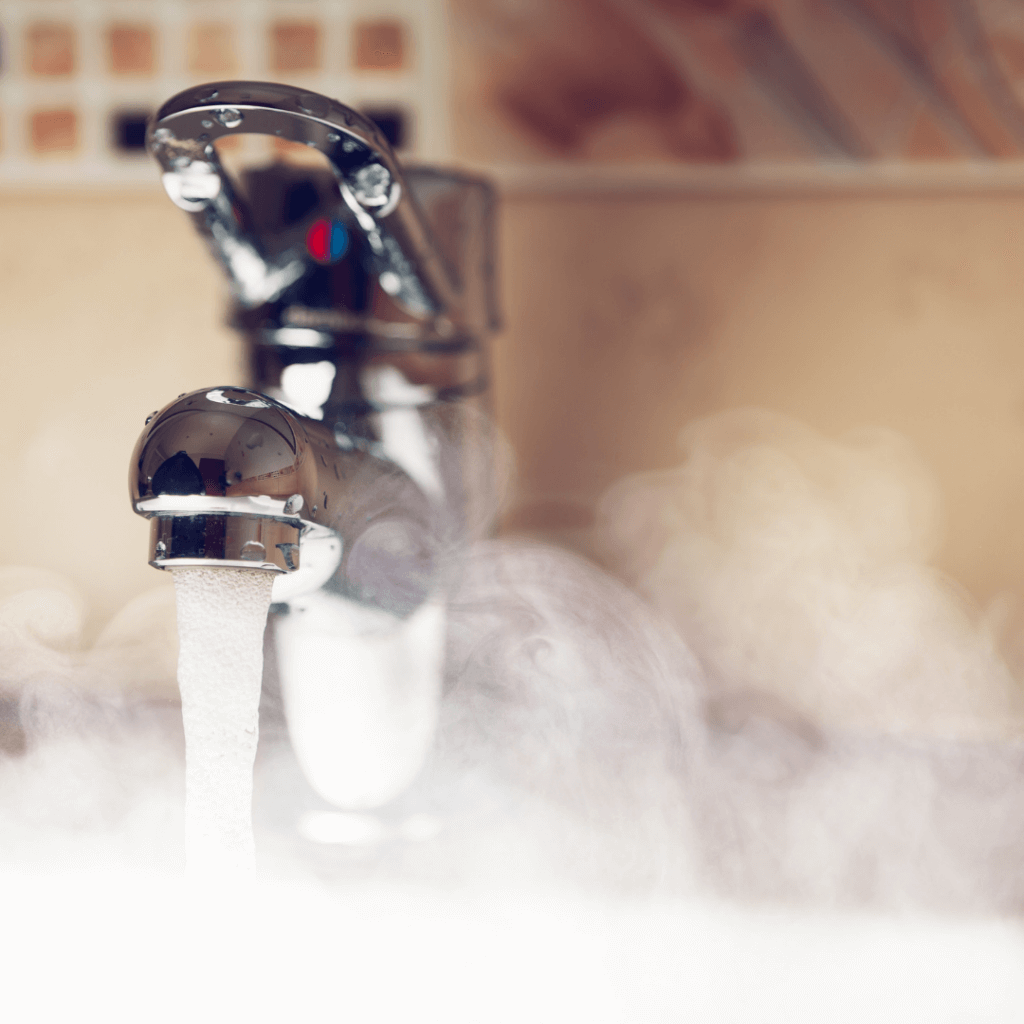 Lastly, to prepare for the winter months, a water heating technician might just start from scratch. Sometimes it's best to just clear out and clean a system! As water sits in an old water heater, it is possible that minerals and sediment can begin to form. This eventually leads to wear and tear on the water heater, and a young appliance life expectancy. A qualified plumber, just like T Bro's, can drain your system, flush it and get it working like brand new again. Therefore, increasing the water heater's life – a win, win!