Boilers, Heat Pumps & More For Needham MA
Boilers water heaters and all things heating Needham MA residents need to stay warm. If you live in Needham MA we have the heating solutions designed to fit your needs. Your heating system is an essential component of the overall health of your home. Whether it's a boiler or any other system that you utilize, it can be very scary when your system fails or isn't operating. If you're in a situation where one of your heating components has failed, you can rest assured that the Trethewey Brothers team of experienced plumbers can help.
Our heating services consist of the installation, replacement or repair of any make or model of boilers, water heaters or heat pumps. There are also a number of miscellaneous services that we offer. Considering our team is comprised of very experienced heating professionals, you can be confident that if you have a heating problem, we'll have a solution for you.
If you have any questions, please don't hesitate to give us a call, and please, go ahead and schedule service. We look forward to working with you on your heating application.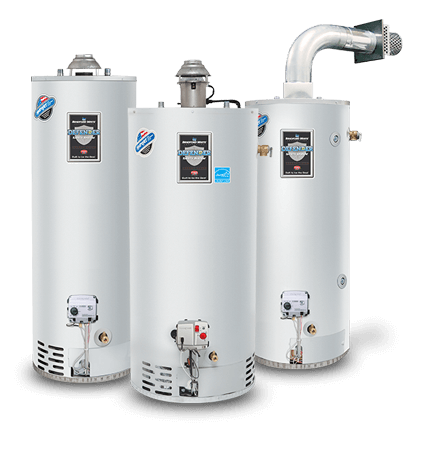 Water Heaters
Our team of technicians install and replace water heaters. We also perform routine maintenance.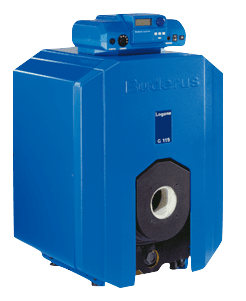 Boilers are hot water heating systems and we install new units, and will repair or replace old systems.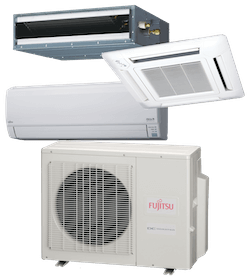 Heat Pumps
Heat pumps and mini splits are ductless heating systems. We install, repair and replace all heat pump systems.