Freshen Up Your Home This Spring with Remodeling!
Spring has sprung and that means it's time to freshen up your space! Spring is the perfect time to begin some home renovations. The weather is bright, beginning to get drier and depending on the extent of the renovations you plan to do, can be done just in time for summer!
Important Things to Consider Before a Remodel
What renovations will bring the highest return on your investment?

What are the changes you want to make?
TBros has years of experience when it comes to kitchen, bath and other remodeling projects within the inside of your home. Do you want your space to be freshened up but you're not sure where the best ROI could be?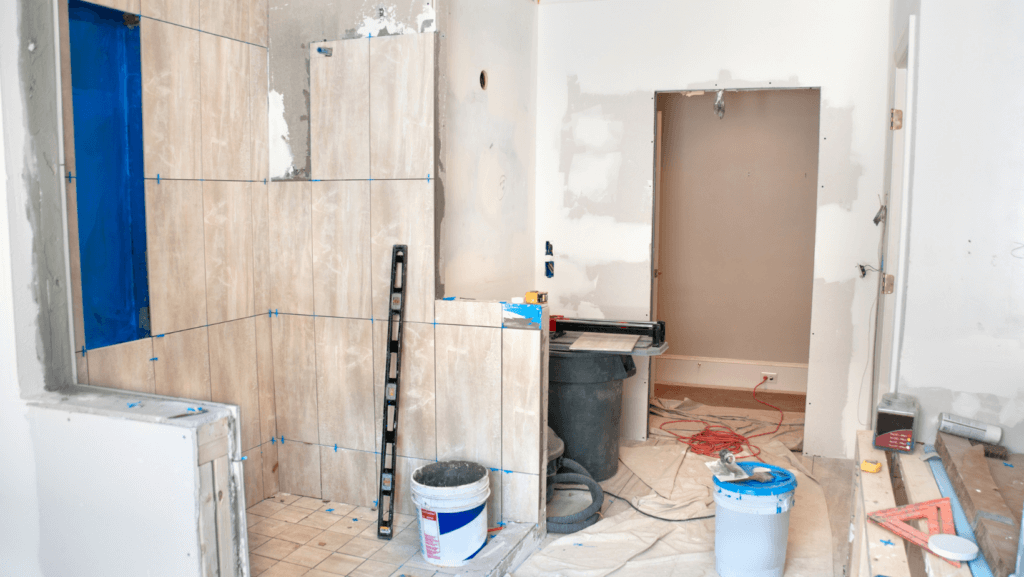 Ideas to Freshen up your Space:
A new coat of paint – Doesn't matter what part of your home this is in, or if you want to use the same or new color. This will instantly make your room feel fresh and new.

Update your cabinetry to become more modern

Swap out your shower! Do you still have an old connecting tub? What about a beautiful new claw foot, or a glass door standing shower?

Improve efficiency! This can be with LED lighting or even new faucets.
Remember small renovations are sometimes all you need to make your space feel more fresh. You do not need to do a drastic remodel to make yourself feel like you have an entirely new space. If you are interested in a spring remodel for your home this year, give TBros a call. Make sure you check out our Facebook or Instagram as well, we post many of our remodeling photos there! We look forward to working with you and helping you spruce up your space!