Boilers Avon MA residents need to stay warm
Trethewey Brothers is committed to providing the boilers Avon MA residents need to stay warm during the cold days and nights of winter. Our team of experts are here to help you with any and all boiler related needs in the Avon MA area. 
The heating system for your home is one of the most crucial, foundational parts of your house, especially during the cold months. Trethewey Brothers excels at ensuring your boiler is running smoothly and efficiently. 
High utility bill? Not getting any hot water from your boiler? Foul odors or cracks in your system? It may be time to get a boiler replacement. If you are in a situation where your boiler fails, you can rest assured that the Trethewey team can and will get you back up and running in a timely manner by repairing your existing unit or installing a replacement.
Please don't hesitate to get in touch with us today to schedule an appointment or request service. We're here to keep you warm when you need it most!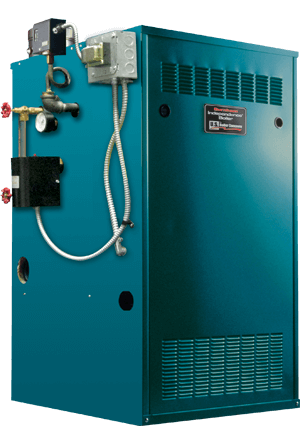 Contact us today to schedule a boiler installation with one of our expert professionals.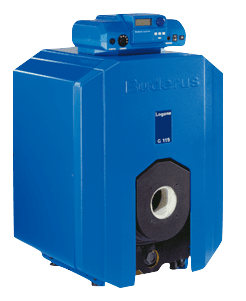 Our team of technicians can help you to improve your homes energy efficiency by replacing your old boiler with a new, money saving unit.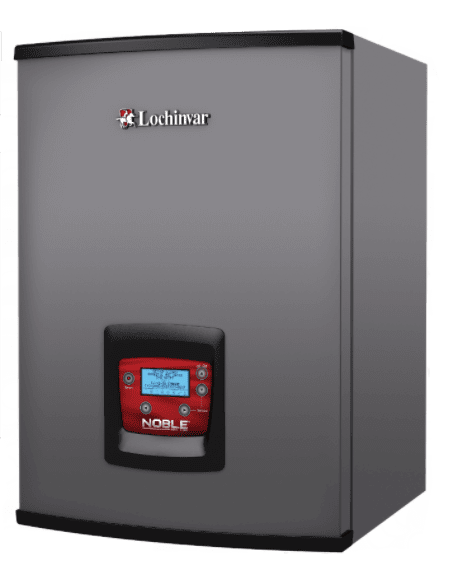 Repairs
Broken boiler? We are available 24/7 for all your boiler emergencies.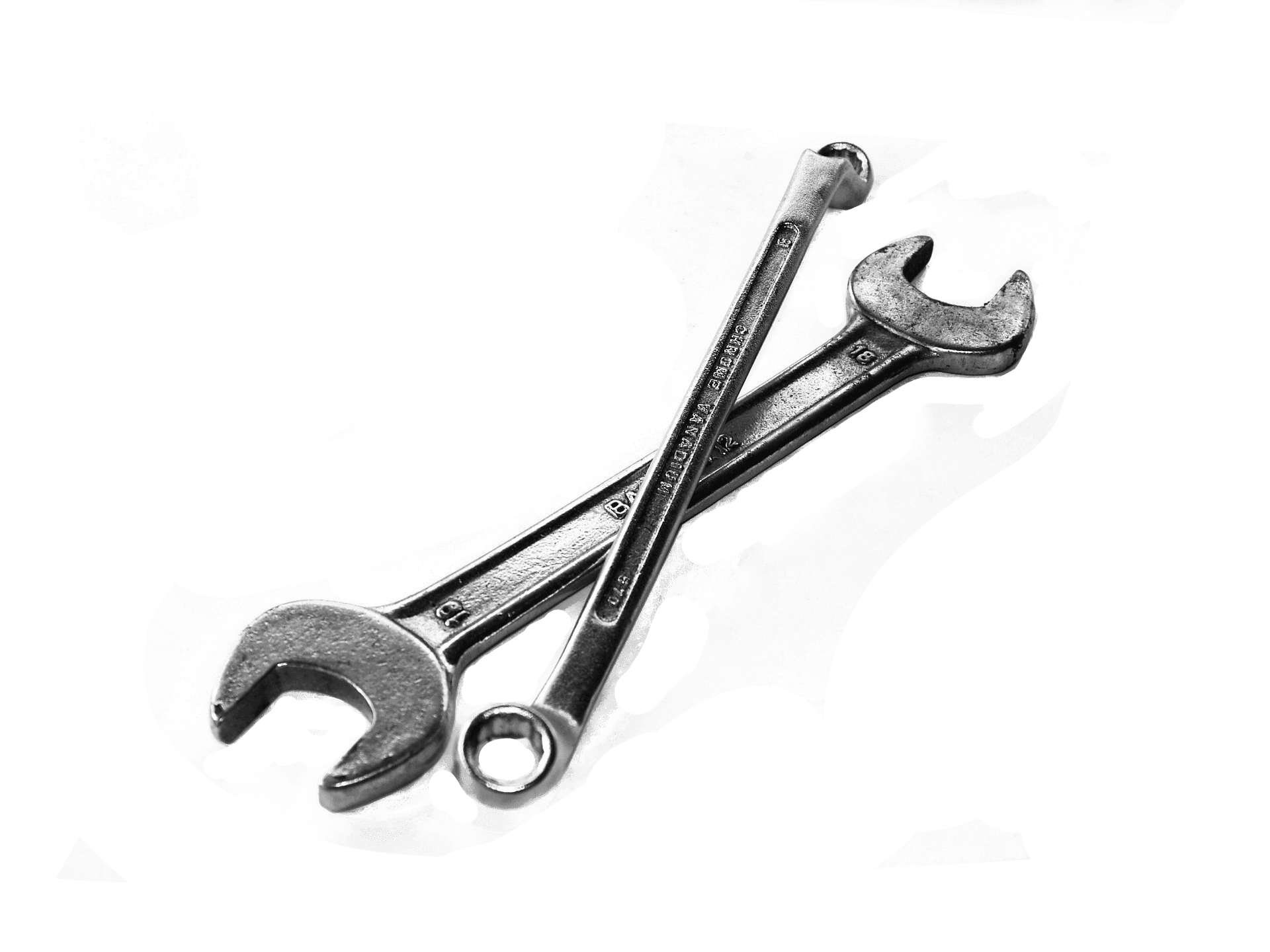 Service
Schedule your annual boiler service today & ensure your home boiler unit is running smoothly all year long!